10 Best Reasons to fly with us
1. Explore Mauritius with serenity
Free yourself completely in planning your trip, here everything is included! The only agency that combines 3 in 1 (Flights + Accommodation + Guided tours) at unbeatable prices!
2. Stay in control of your time
You can change your activities during your holiday trip. With us, it is you who makes your own schedule, no meals or breakfast at fixed times. The choice is yours.
3. Mauritius, your home
To make each experience unique, our team offers original activities particularly selected for you and we are at your disposal to help you.
4. Welcome to our family
We are happy to see the friendships that have been created with our customers. They are our best ambassadors around the world since they feel themselves home.
5. Stay idle like Mauritian
Bring only the essentials: swimwear, sunglasses and hat will be enough. For families, we provide crib, car seat, baby carrier, high chair, changing table and also especially a baby-sitting. All included in your price!
6. Relax, everything is possible!
And if you need a transport between your house and the airport! Yes, it is possible against an extra charge of CHF 200. Unlike other travel agencies, we anticipate your concerns and your needs!
7. Eat and drink locally
This is a unique opportunity to discover the specialties of Mauritius and Rodrigues! Jeanine, our Chef, originated from Rodrigues Island, will make you discover during your stay small typical dishes of these two islands.
8. Revitalise yourself
Do you need to spend your free time alone? The choice is yours : spa, fitness, hiking or simply a good book to be soothed by the gentle sound of the lagoon.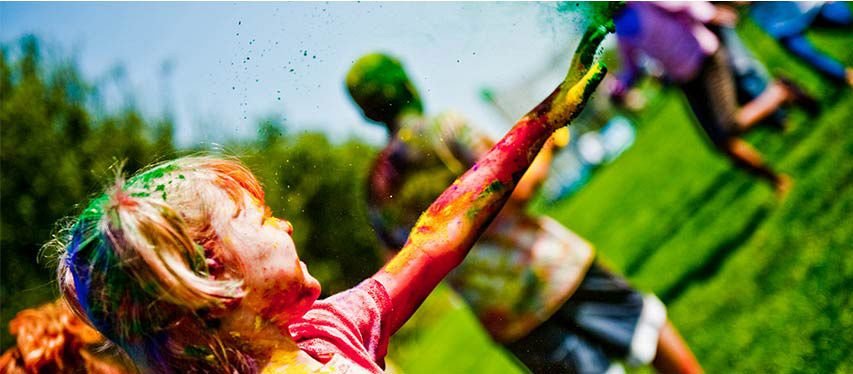 9. Local mobile phone available for you
On your arrival in Mauritius, we give you a Mauritian mobile phone in which important numbers are saved for your stay: concierge service, driver, assistance, and a credit for local or international calls.
10. A local team dedicated to you
Our local team will contact you as soon as you arrive at the airport. They will assist you throughout your holidays. In case of problems, they will handle the unexpected. Finally, their role is also to anticipate your expectations, and suggest ideas based on your interests throughout the course of your stay. Small details that make the difference. Thanks to her perfect knowledge of the island and an important local network, they will respond to all your requests. Our team is fluent in English, French and German.